White Soap Boxes
Soaps are one of the most widely used products worldwide, and like any other retail product, they require suitable packaging boxes. A good option for your display is the elegant white soap boxes. Impressionville offers many eye-catching box making and printing options that make your products shine.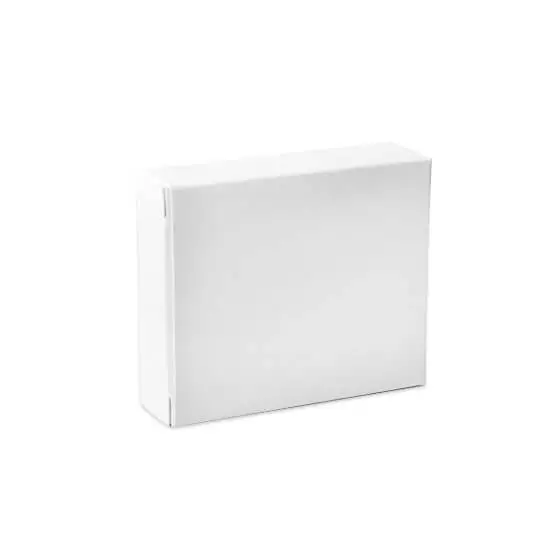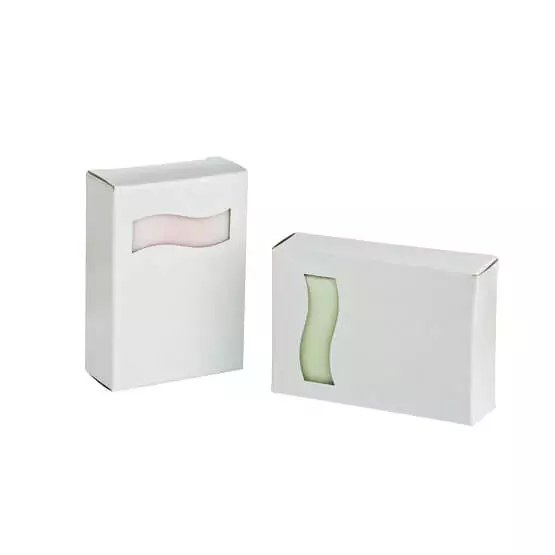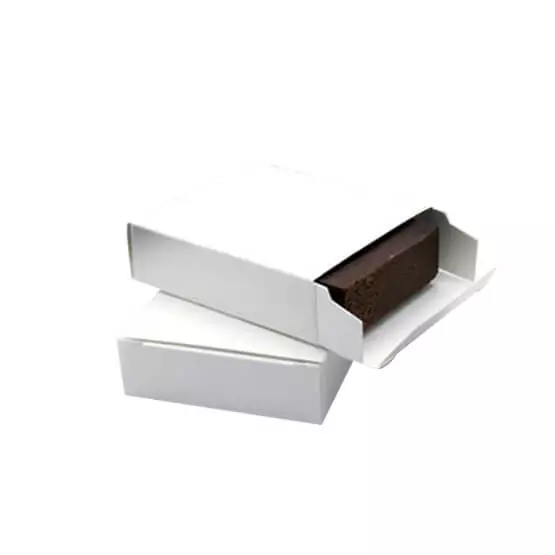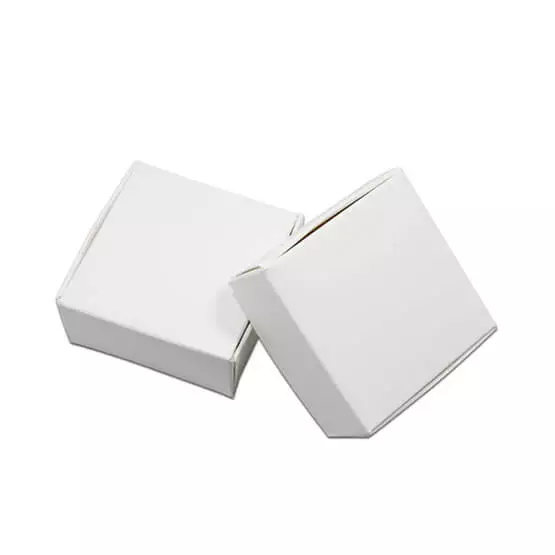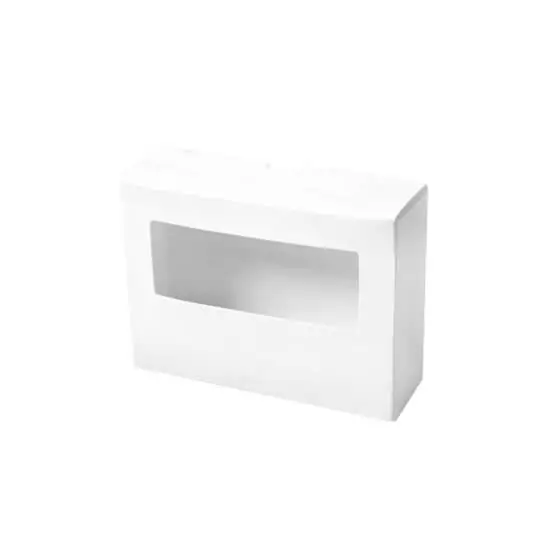 Secure Payment
Custom Sizes
& Shapes
Customer Service
Design Support
Free Delivery
Quality Printing
White Soap Boxes for your various soaps
Soaps are a requirement for your homes, shops, restaurants, and all other places where people go. Therefore, there is a vast demand for soaps around the world. To fulfill such an enormous need, many companies have their range of soaps in the market.
All the soaps, whether they are beauty soaps or anti-bacterial, require some packaging. Thus, there is a substantial consequent demand for soap packaging. There are many different types of soap packaging in the market to fulfill this requirement.
One such packaging that has an excellent appeal to it and keeps your soaps safe from damage is the white soap boxes. These soap boxes have an eye-catching appearance, which is suitable for sales.
As there are many brands with their variety of soaps, it is hard to get your product the customers' attention. But, using a packaging that has a superior presentation can get you a marketing edge over the competition.
In addition to the presentation, the packaging should also keep the products safe from damage. Therefore, the durability and sturdiness of the packaging boxes are paramount. The good thing about the while soap boxes is that they have both of these qualities.
The packaging that has both the presentation and the durability is the right choice for your soaps. Thus, the white soap boxes are an ideal soap packaging.
Custom White Boxes with many Options
The boxes from the market may lack in some areas, so it is better to get personalized boxes as you get a wide range of customizations. Using them in the right way, you can get an ideal packaging that covers all the features of your choice.
When you are having your packaging customized, you get a lot of options. You can get any custom sizes, dimensions, shapes, printing, finishing, and other customizations like see-through windows. With all these options, you can have your custom soap boxes with all the eye-catching and appealing details.
The ready-made boxes from the market have standard dimensions, but you do not have to be bound to these measurements when you are getting custom white soap boxes. Moreover, you can also have see-through windows on the boxes. These windows will make your packaging more appealing.
There are many printing and finishing options that you can use to make your boxes a piece of art. You can have texts, images, and unique printing designs to enhance the presentation of your soaps. Moreover, you can also have your logos and branding details on the packaging.
Soap Boxes Wholesale by Impressionville
Impressionville offers many customizations and custom designs for your white soap boxes. Moreover, you can also have your designs on the packaging. Our expert design team is here to help you get the best soap packaging boxes. All you have to do is to place your order.
To know more about our services, you can contact our support team.
Product Specification
| | |
| --- | --- |
| Dimensions: | Custom Sizes & Shapes |
| Printing: | CMYK, PMS, Special Colors |
| Stock: | 12pt C1S,14pt C1S, 16pt C1S, Kraft, Corrugated etc. |
| Quantities: | Our MOQ Is 100 |
| Finishing Options: | Gloss, Matte Lamination, Spot UV, Foiling, etc. |
| Proof: | Digital 3D & Flat View For Proofing/ Printed Sample(Available on Request). |
| Shipping: | Standard Free Shipping Turnaround Time is 10-12 Business Days, 4-6 Business Days Rush Services also Available. |