Custom Boxes
Custom packaging has become a requirement of the market because of the freedom of getting all your needs in packaging. Everyone is in search of perfect packaging, so getting customized packaging is the best choice. Impressionville is a one-stop-shop for wholesale custom boxes.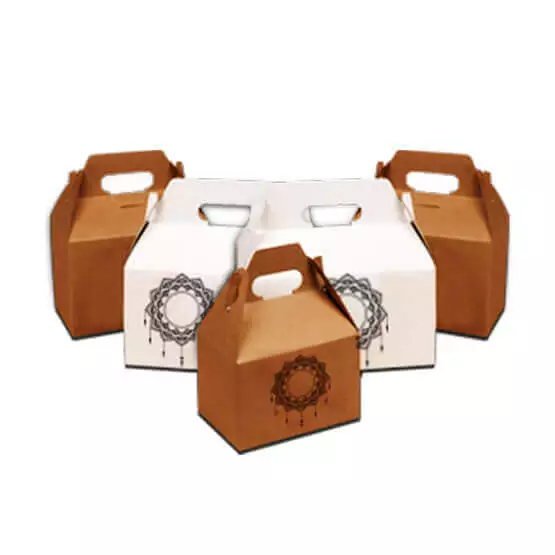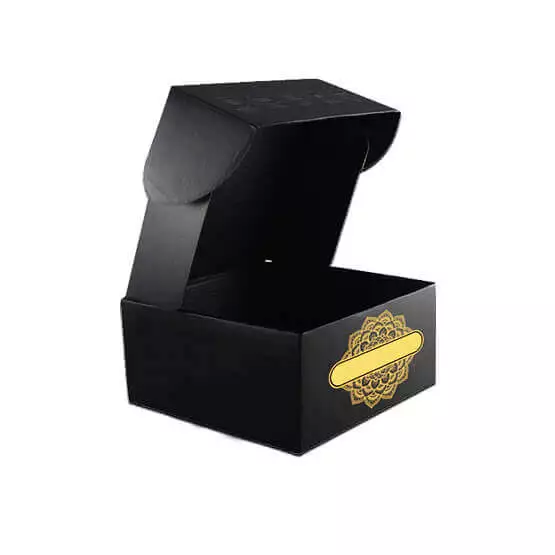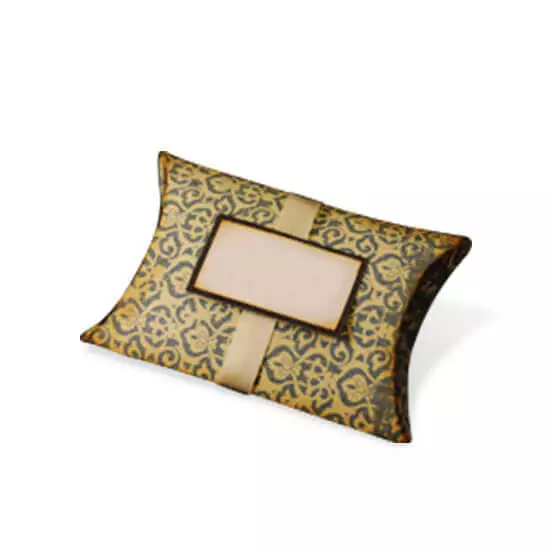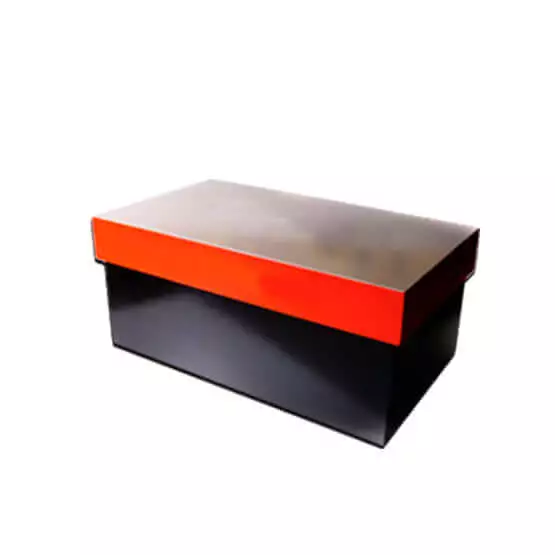 Secure Payment
Custom Sizes
& Shapes
Customer Service
Design Support
Free Delivery
Quality Printing
Custom Boxes Wholesale for your brands
The retail market of any business is crowded with many brands with their range of products. So, it is tough to get the attention of the customers towards your brand. To make a name for your product, it is best to work on the presentation of your product.
Presentation is the key when it comes to getting customer attention to your product. If your product has a nice presentation, it will get better chances at sales. To get a nice presentation of your product, it is always good to have packaging with a nice appeal to it.
Attractive and eye-catching packaging is important. By having a custom packaging for your product, you can have all these attractive details in the packaging. The best part is you can decide what goes on your custom boxes.
Presentation is important, but the durability of the packaging can not be neglected. When you are getting custom boxes, you can choose the materials of your choice too. Durable packaging is long-lasting. Therefore, your product will be safe from damage for a long time.
The packaging with both presentation and durability is ideal. Your custom boxes can have both of them. Thus, you should get custom packaging boxes with both of these aspects in place for your brand.
Apart from the general packaging requirements (presentation and durability), other factors like ease of handling and product requirements are also very important. Besides, you can also brand your products by using custom boxes with logos.
Custom Boxes for Branding of your products
Having custom boxes for your products also helps in the branding of your products. You can have your logos, taglines, brand names, and many other company details that are branding requirements. Proper branding has become a retail industry standard. You will see most of the products in the market with nice logos and details.
Custom Boxes with logos are important from the marketing point of view. These details get your product recognition of the customers, which is what every brand is looking for. So, the branding of your custom packaging boxes is of great importance.
You can also go eco-friendly with your packaging by using eco-friendly Kraft. Such packaging will get your brand an eco-friendly reputation, which is always good for a brand.
Impressionville for your custom boxes
Impressionvile offers a lot of options that you can use to make an ideal packaging from all aspects. We have years of experience in designing many types of designs for our customers. The design team at Impressionville makes ideal custom boxes for your brands.
You can contact our support team for your queries, and to know more about our services.
Product Specification
| | |
| --- | --- |
| Dimensions: | Custom Sizes & Shapes |
| Printing: | CMYK, PMS, Special Colors |
| Stock: | 12pt C1S,14pt C1S, 16pt C1S, Kraft, Corrugated etc. |
| Quantities: | Our MOQ Is 100 |
| Finishing Options: | Gloss, Matte Lamination, Spot UV, Foiling, etc. |
| Proof: | Digital 3D & Flat View For Proofing/ Printed Sample(Available on Request). |
| Shipping: | Standard Free Shipping Turnaround Time is 10-12 Business Days, 4-6 Business Days Rush Services also Available. |