Eyeliner Boxes
Eyeliner boxes are fashionable and trendy because of the close association of this eye makeup with the fashion industry. These stylish cosmetic items have a significant impact on the fashion industry, so the packaging should do justice to your eyeliners. Impressionville specializes in making custom eyeliner boxes that look amazing.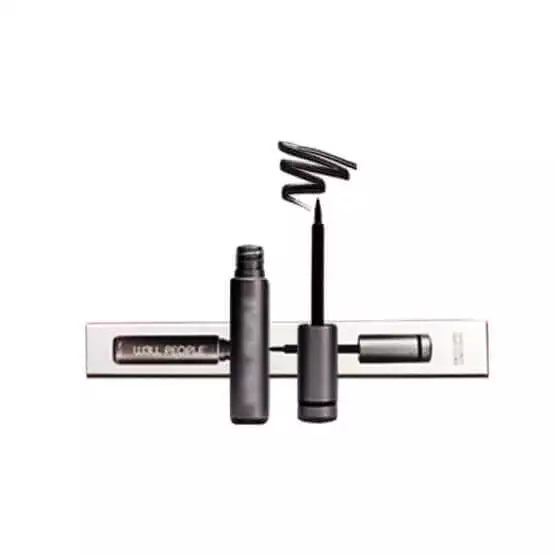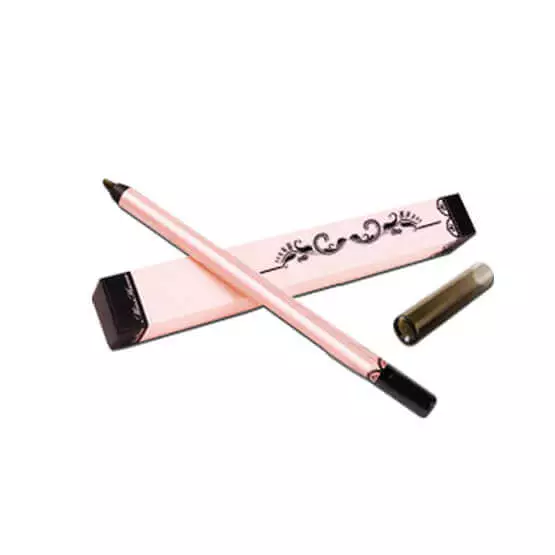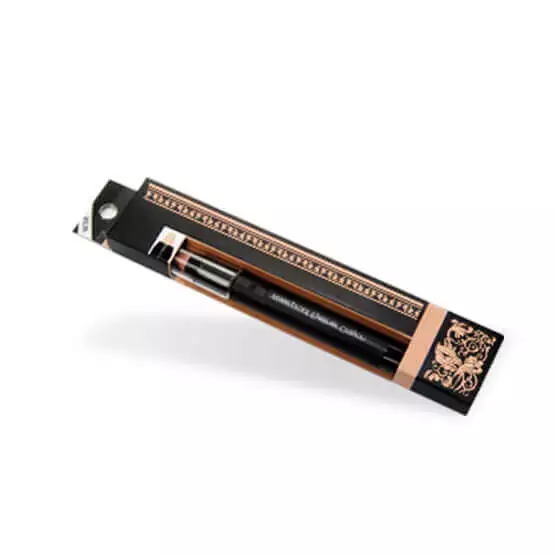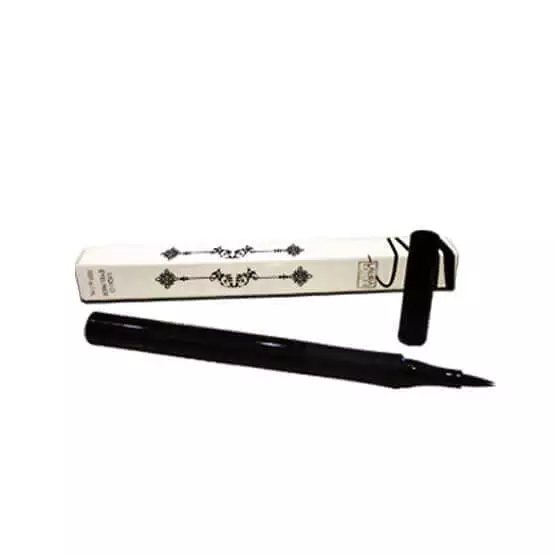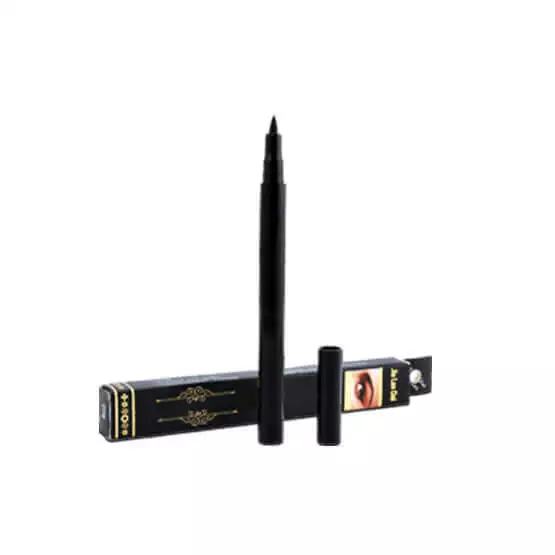 Secure Payment
Custom Sizes
& Shapes
Customer Service
Design Support
Free Delivery
Quality Printing
Eyeliner Boxes for your fashionable eyeliners
Eyeliners are something that every woman loves, and they never go out of fashion. They have been used for decades but still are always a part of the current style trend. For a product, this iconic, fashionable packaging is something you must have. Trendy eyeliner boxes do this for you.
These boxes have all the protective qualities expected from any packaging, but at the same time, they have a nice appeal to them. The industry associated with the eyeliners is the one that has a keen focus on the presentation. So, there should be no compromise on the presentation.
The presentation is significant, but the packaging should also be durable enough to keep the products safe from any damage. Cosmetic products can get damaged quite easily because of their fragile nature. They also need protection from heat, moisture, and dirt. So, the packaging should be such that it keeps the makeup safe from these factors.
To make the eyeliner boxes more eye-catching, interesting color schemes and patterns are employed. A nice box packaging with such details with a certain level of sturdiness gets the job done every time.
The best way of getting all your desired characteristics in your eyeliner boxes is by having custom eyeliner. Custom eyeliner boxes get you a lot of options of materials, box type, printing, finishing, and other customization you would want.
Custom Eyeliner Boxes
Custom eyeliner boxes get you all your packaging requirements covered. You can have signature eyeliner packaging with all the details in place. You can also properly brand your product with your brand name, company logo, taglines, etc. All these details will get your product a nice boost in the presentation.
Sometimes, the companies introduce their cosmetic range targetting a particular audience. For instance, a company may introduce two different eyeliner ranges, one for teens and other for middle-aged women. In this case, you might want to play around with colors for the eyeliner boxes for teens and design the packaging simple yet stunning for mature users.
You can do that by having two different custom boxes for both of the designs. Other than this type of situation, you can also have many other different ideas implemented for your custom eyeliner boxes.
With everything of your choice for your custom packaging, you will get all your packaging requirements fulfilled.
Eyeliner boxes by Impressionville
Our company, Impressionville, has a keen eye on the fashion industry to get you fashionable and trendy cosmetic packaging. We have designed eyeliner boxes for a lot of customers and helped them achieve their sales goals.
The company welcomes your designs for your eyeliner packaging and offers suggestions of our own too. Our dedicated support team is there to help you with your designs and to hear your ideas to get you the best packaging.
Product Specification
| | |
| --- | --- |
| Dimensions: | Custom Sizes & Shapes |
| Printing: | CMYK, PMS, Special Colors |
| Stock: | 12pt C1S,14pt C1S, 16pt C1S, Kraft, Corrugated etc. |
| Quantities: | Our MOQ Is 100 |
| Finishing Options: | Gloss, Matte Lamination, Spot UV, Foiling, etc. |
| Proof: | Digital 3D & Flat View For Proofing/ Printed Sample(Available on Request). |
| Shipping: | Standard Free Shipping Turnaround Time is 10-12 Business Days, 4-6 Business Days Rush Services also Available. |