Reverse Tuck Boxes
Reverse tuck boxes are an excellent versatile packaging solution for various products. These boxes are easy to handle, and you can conveniently pack your products. The easy to use nature of these boxes makes them a great packaging. Impressionville offers a wide range of custom reverse tuck boxes for your products.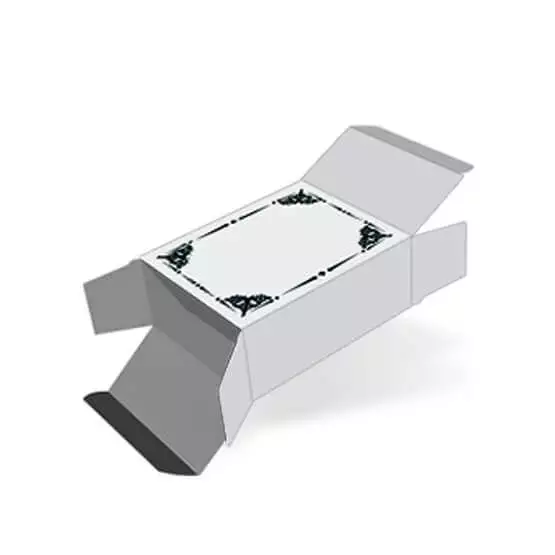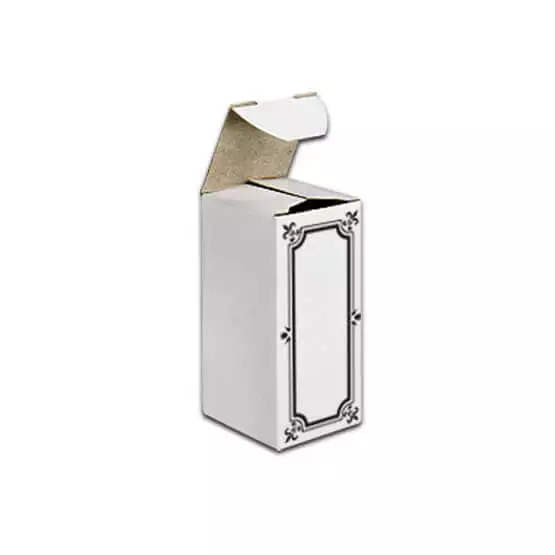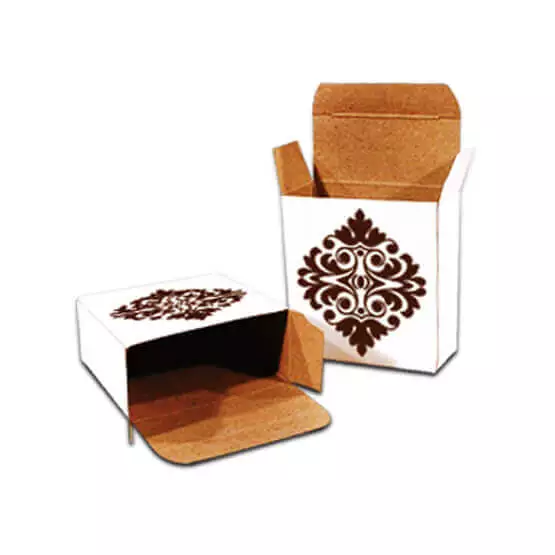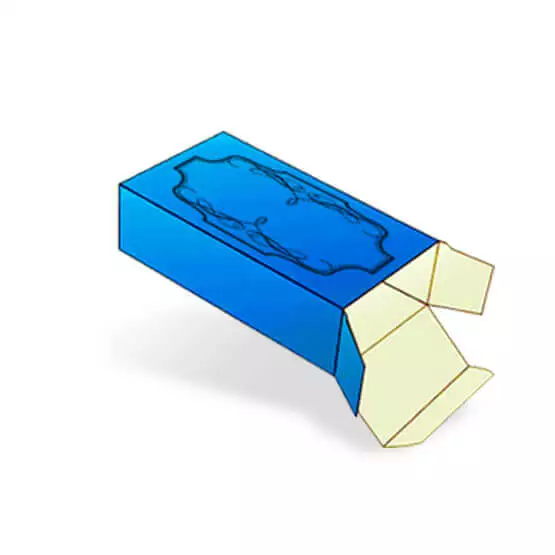 Secure Payment
Custom Sizes
& Shapes
Customer Service
Design Support
Free Delivery
Quality Printing
Reverse Tuck Boxes for Various Products
Convenient packaging is something that every retail business requires. There are many types of packaging boxes available in the market. Some of those boxes are mainly designed for a particular product, whereas others are versatile and are suitable for many different products.
Reverse tuck boxes are a suitable yet versatile packaging that is appropriate for many products. For instance, you can pack different makeup products, soaps, playing cards, and many other products.
There are two essential factors for every packaging: Durability and Presentation. Both of these components are important in packaging. Therefore, make sure that your product packaging has both of these qualities.
The display of a product is of paramount importance. A product that looks good; sells good. Therefore, product presentation is significant for a product. The reverse tuck boxes are a simple yet elegant packaging that gets you the display you need.
As for the durability factor of the packaging, the safety of your products is of dominant importance as neither you nor your customer would like to get damaged products. To keep your products safe from any damage, the packaging should be durable and sturdy.
Custom Reverse Tuck Boxes
You can have ready-made reverse tuck boxes from the market, or you can have your packaging customized. The problem ready-to-use boxes is that they may lack some of the aspects of the packaging. Therefore, having a personalized packaging is a better option.
When you have custom packaging for your products, you get a lot of box making, printing, and customization options. With all these options, you can get packaging with all the qualities you need in packaging.
The box making options, including choice of materials, sizes, dimensions, shapes, allow you to have custom reverse tuck boxes for all your products. The choice of material will enable you to have the durability you need for your packaging. Moreover, you can also have eco-friendly packaging for your custom reverse tuck boxes.
There are many printing and finishing options. You can have images, texts, logos, taglines, color schemes, and many other details of your choice. Eye-catching designs greatly help in getting the attention of a lot of customers. The finishing options enhance the overall presentation of your product.
You can also have your proper branding by having your logos and company details on your packaging. The branded packaging can get you brand recognition. Thus, branding is something you should have on your packaging.
Reverse Tuck Boxes Wholesale by Impressionville
Our company, Impressionville, offers a wide variety of customizations and box making options. We provide packaging boxes in wholesale to many brands and have helped them get the attention of customers.
The reverse tuck boxes you will get from us will help you achieve your sales goals. To know about our services or to discuss your designs, you can contact our support team.
Product Specification
| | |
| --- | --- |
| Dimensions: | Custom Sizes & Shapes |
| Printing: | CMYK, PMS, Special Colors |
| Stock: | 12pt C1S,14pt C1S, 16pt C1S, Kraft, Corrugated etc. |
| Quantities: | Our MOQ Is 100 |
| Finishing Options: | Gloss, Matte Lamination, Spot UV, Foiling, etc. |
| Proof: | Digital 3D & Flat View For Proofing/ Printed Sample(Available on Request). |
| Shipping: | Standard Free Shipping Turnaround Time is 10-12 Business Days, 4-6 Business Days Rush Services also Available. |