Double Wall Tuck Front Boxes
If you are looking for a durable and sturdy packaging, double wall tuck front boxes are the right choice. The boxes are not only stout but are also good looking. Moreover, these boxes are versatile; hence, you can use them for packing various products. Impressionville offers many designs for your custom double wall tuck front boxes.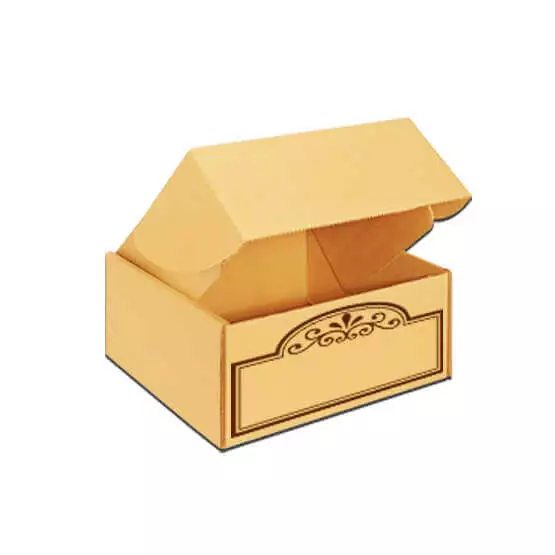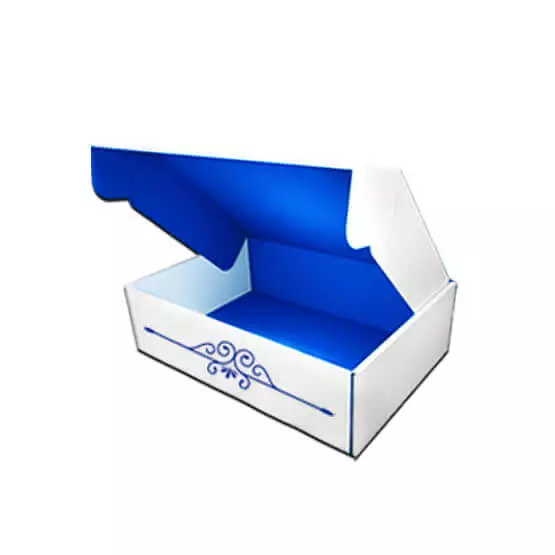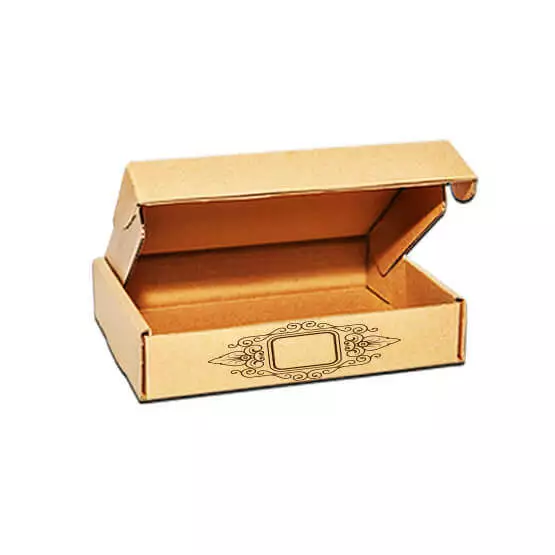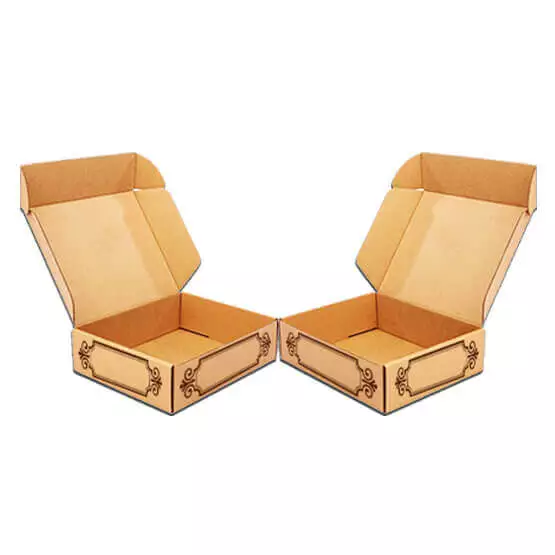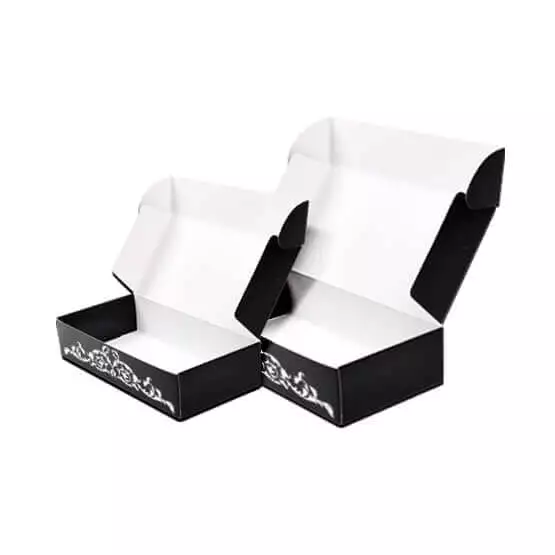 Secure Payment
Custom Sizes
& Shapes
Customer Service
Design Support
Free Delivery
Quality Printing
Double Wall Tuck Front Boxes – An ideal packaging
In recent years, retail businesses have reached new heights because now people can sell products through many channels simultaneously. With these advancements, the demand for packaging has dramatically increased.
A versatile packaging solution for various products is the double wall tuck front boxes. These boxes are suitable for packing many products from different industries. Whether you want to pack apparel products, any electronic equipment, or any other type of products, these packaging boxes are the right choice.
The packaging plays a significant part in the display of a product. Therefore, it should be eye-catching and unique. The good thing is double front boxes have an excellent appeal to them. So, you do not have to worry about the presentation of your product.
Your product's safety is very important as a damaged product is the worst experience for everyone. These boxes have a strapping structure that keeps your products safe.
In short, the double wall tuck front boxes are the ideal packaging for your products.
Custom Double Wall Tuck Front Boxes
You can have ready-to-use boxes from the market, or you can have your boxes customized. Having personalized boxes is a better option as you do not have to compromise on any packaging aspect.
Custom boxes can get you all the things that you want in your packaging. From the materials' selection to the finishing of the boxes, everything can be of your choice. With all these options open, you can have various designs and customizations for your packaging.
The choice of materials, size, and dimensions allow you to get a suitable packaging for all your products. Thus, you can have a packaging fitting for the products and the conditions.
Apart from the box making options, you can have various eye-catching details. You can have different colour schemes, images, logos, taglines, and many other printing details. In addition to printing, there are many finishing options to enhance the presentation. These details will transform your double wall tuck front boxes into customer magnets.
By using these customization options the right way, you can have an all-rounder packaging.
Double Wall Tuck Front Boxes Wholesale by Impressionville
Our company has many years of experience in designing various packaging boxes. By using the same experience and expertise, we provide many brands with quality packaging. We can give you the double wall tuck front boxes in wholesale that you and your customers will love. All you have to do is place your order.
To know more about our services, you can contact our support team.
Product Specification
| | |
| --- | --- |
| Dimensions: | Custom Sizes & Shapes |
| Printing: | CMYK, PMS, Special Colors |
| Stock: | 12pt C1S,14pt C1S, 16pt C1S, Kraft, Corrugated etc. |
| Quantities: | Our MOQ Is 100 |
| Finishing Options: | Gloss, Matte Lamination, Spot UV, Foiling, etc. |
| Proof: | Digital 3D & Flat View For Proofing/ Printed Sample(Available on Request). |
| Shipping: | Standard Free Shipping Turnaround Time is 10-12 Business Days, 4-6 Business Days Rush Services also Available. |